Dulux Trend Forecast analyses global trends and researches new colour possibilities. While last year people were looking for a shelter from the outside world, this year home has become the new epicentre of our lives – all the activities, work and leisure included happens at home.
Retreat and reassurance – these are the new keywords for the new 2021 reality. Together with the interior color of the year 2021 Brave Ground, Dulux has created complimentary color palettes to inspire the homeowners to create a warm, welcoming and relaxing home for everyone's tastes. Let's discover 3 interior color trends 2021 that Dulux New Zeland presents.
RETREAT
"Warm whites, neutrals and dusty blues with tones of burgundy and deep ocean blue."
Warm whites, neutrals and dusty shades of greens, browns and blues create a balanced Retreat color palette. It may evoke not only some nostalgic feelings, but also is a palette of refuge. While a big part of the world works remotely and everything is so unstable, the best way to feel reassured is to surround with calm colours and create soothing refuge.
Bedroom is one of the best rooms to apply colours without fear.
Retreat by Dulux NZ color palette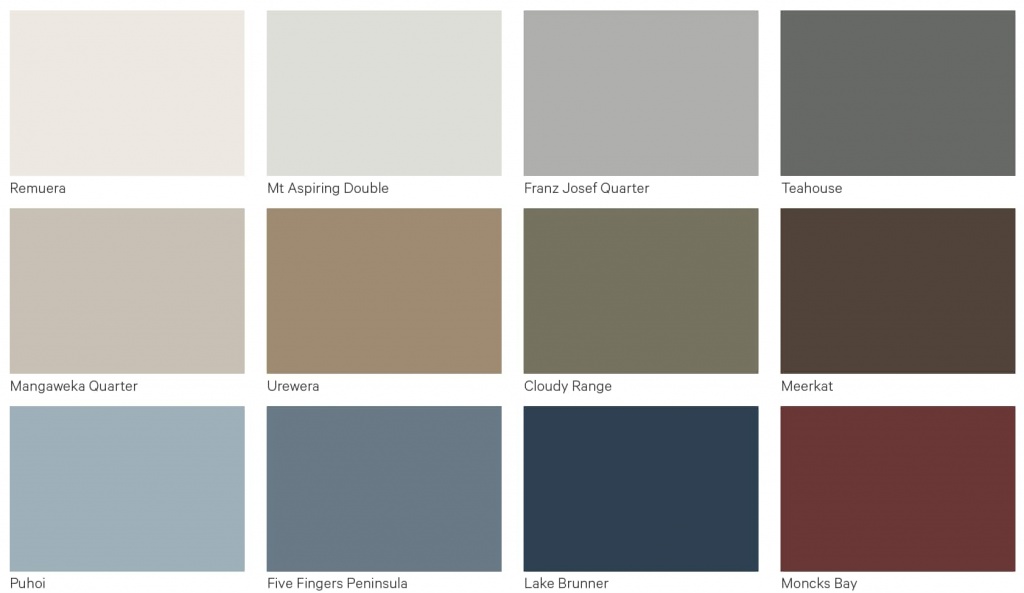 NOURISH
"Gentle buff neutrals and touches of tan, soft olive and muted ochre."
Dulux's Nourish palette captures the love for the nature and its beauty. We already spend too much time in harsh environments, so it's a perfect time to unplug and relax in nature. Dulux presents subtle neutrals, grounding olives and tan hues as the colours that nourish the soul.
This colour palette works perfectly with greens and yellows.
RESET
"Rich blue and coral, warm rust and playful mash-ups of pink and terracotta."
If you're nostalgic or simply love Midcentury modern design and 70s, these rich tones of the Reset colour palette might be perfect for you. It is an eclectic mix creating a happy space to indulge in  more relaxed pace of life. The year 2021 is all about elegant vintage style.
Which colour theme do you like the most?