Have you ever considered the history and origins of the chair you're sitting on? 2019 is quite special for design enthusiasts – we celebrate 100 years of the Bauhaus Movement. But what is Bauhaus? Bauhaus is the most influential design school in history until today. It represented a new way of thinking about design.
Walter Gropius established Bauhaus school in 1919 in Weimar, Germany. It reunited several applied art enthusiasts who worked with form and material. It was a start for almost all modern furniture and design we can see today – Vitra, Knoll and other famous brands produce Bauhaus designs until today. You may know some of Alumni as Anni Albers, Josef Albers, Marcel Breuer, Wassily Kandinsky, Piet Mondrian, Paul Klee, and others.
Bauhaus motto: the needs of the people instead of the need for luxury.
Hand-made & Mass Production
They found a balance between creating functional furniture and producing it by machines, and not with hands. All Bauhaus furniture has simple shapes, only with functional details. Why? It helps to ship furniture more easily, it reduces shipping costs (glimpse to Ikea:) ). Cost-efficient furniture was a very important factor between the war period.
Less is more
To get rid of the things that do not matter. For example, Art Nouveau has lots of beautiful ornamentations and detailing. But the main question – is it functional? That is the main question at Bauhaus school. Eliminating every detail that has no functional purpose.
"Everything modern goes back to the Bauhaus," says Magnus Englund, co-founder of design store Skandium.
Functionality and balance
The design isn't about how it looks. If it is pretty, but not functional, it is not a design. It has to be functional. Function before form.
Function + Form = Balance
Form follows function
Let's discover some of the iconic objects created during the Bauhaus period and still produced today!
Barcelona Chair 
I am sure you all know
Barcelona chair
. A true last century icon. Designed by Ludwig Mies van der Rohe in 1929.
Wassily Chair
Reduced to its elemental lines and planes, this
Wassily chair
has changed the way modern furniture looks today.
Cesca Chair
Marcel Breuer excluded back legs and relied on the strength of tubular front legs creating
Cesca Chair
.
F42-E
Ludwig Mies van der Rohe created
F42-E chair
for the house Lange in Krefeld (taken from the 1931 sketches).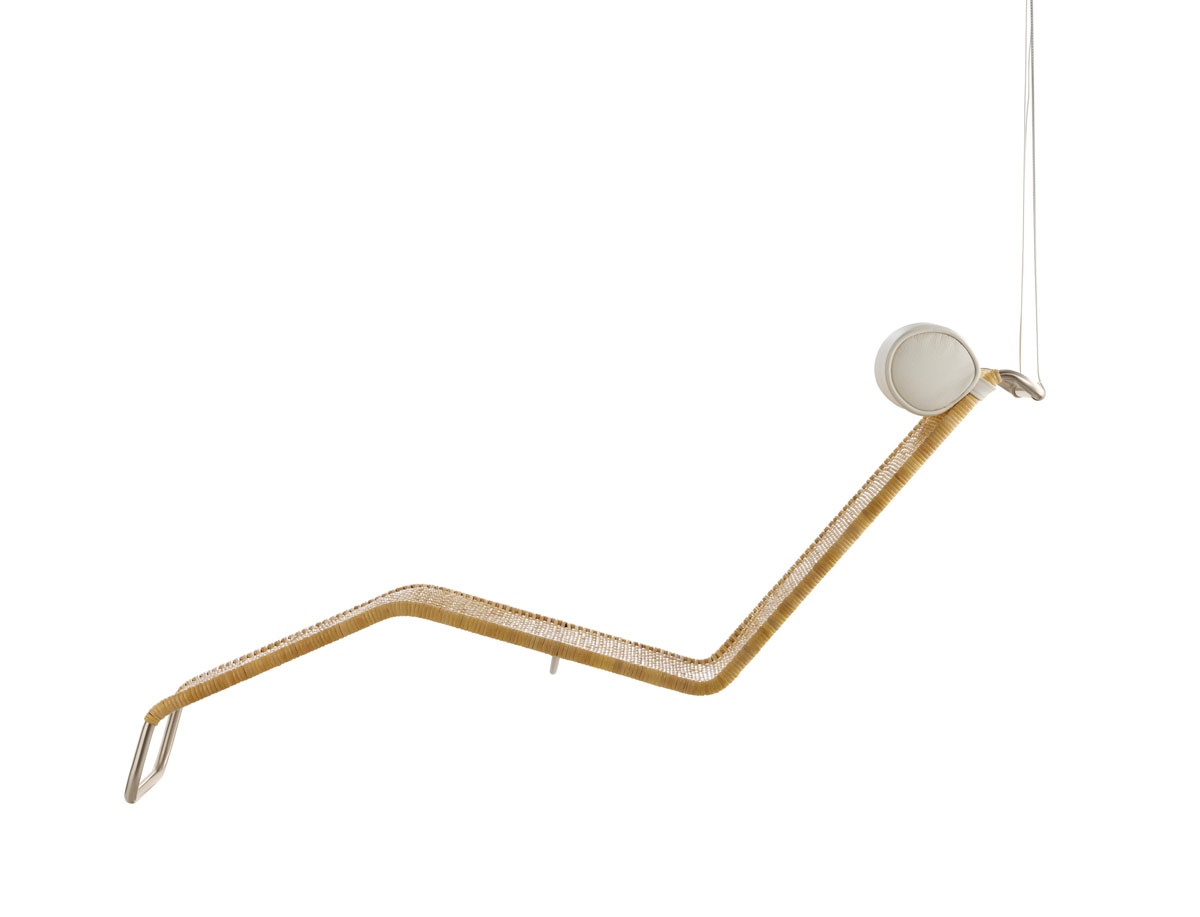 Brno Chair
Brno chair
was designed by Mies van der Rohe in 1930 for his renowned Tugendhat House in Brno, Czech Republic. Tubular legs are also used as in Cesca chair.
Door Handle
Designed by Walter Gropius, it finds a place in today's homes.
This is the first blog post dedicated to Bauhaus to celebrate 100 years. In the next posts, I'll be reviewing and publishing more modern furniture designs and other design philosophies, inspired by the Bauhaus school.
By the way, do you remember
Villa Noailles
that I visited last summer in France and wrote a blog post about it? That beautiful house has been inspired by the Bauhaus movement!
Would you like to have a monthly newsletter with a roundup of posts + some special news and freebies?
Feel free to sign up to my newsletter, no spam, promise!