Would it be geometric patterns, clean shapes or minimalistic design, Bauhaus will always be an inspiration for the next generations to come… Let's discover our editor's Bauhaus inspired design objects:
Pin images to read later!
Our top picks:
MODULON BLOCKS
Building blocks amaze: Modulon building blocks from Naef Spiele AG The 16 maple stones of different sizes fit neatly into a small box with a size of 11.5 cm. Also, mathematicians will have their true joy with Modulon: The golden section is a central theme.
C-KEEF TABLE LAMP
BAUHAUS DSL 23 FLOOR LAMP
BAUHAUS INSPIRED GRAPHIC POSTER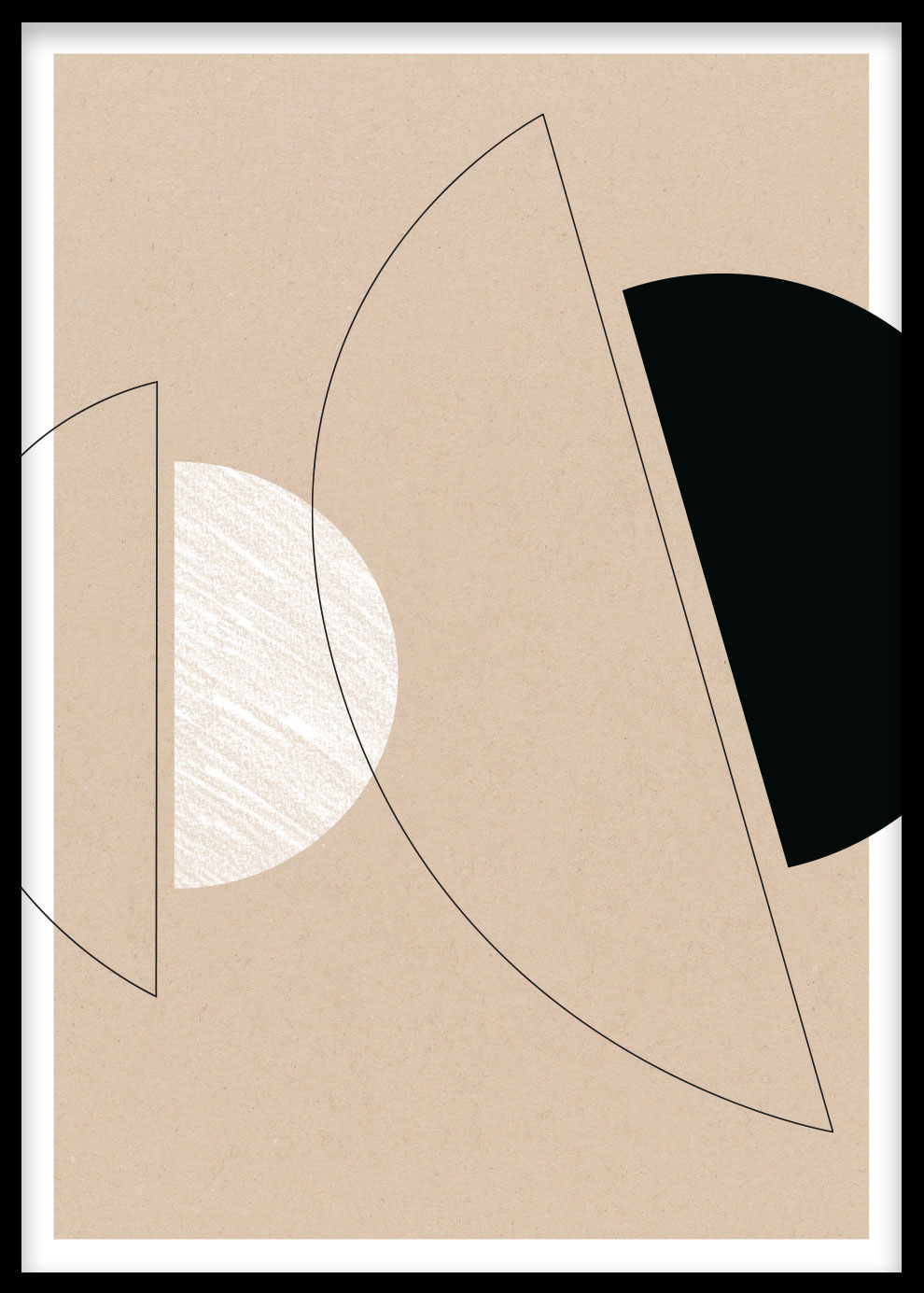 CARTESIO COFFEE TABLE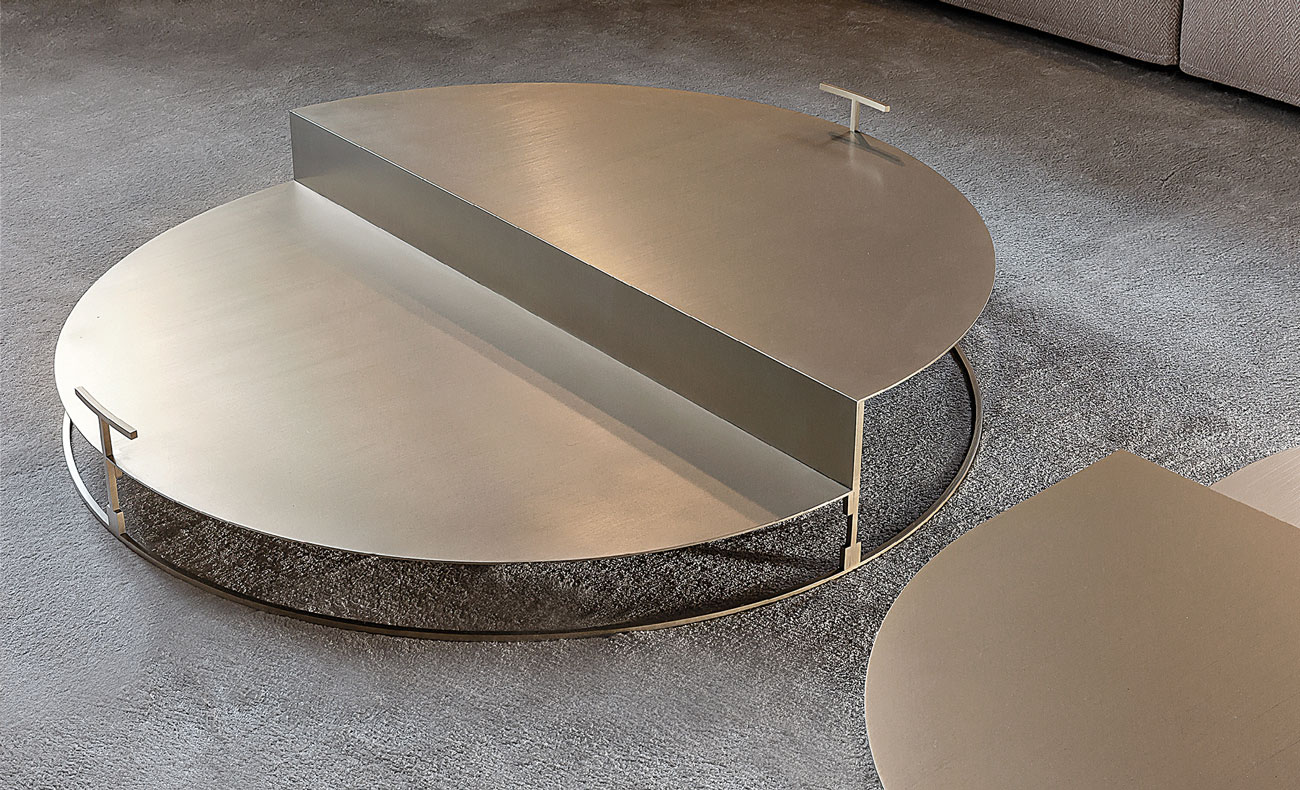 EMPEROR CLOTHES RACK
The two 24k gold finish hanging rods are of different height and provide ample space also for clothes hangers, and the bottom drawers serve to store daily wear or accessories. Bauhaus inspired coat rack not only attracts the eyes and hearts of the observer but also provides convenience in function and an elegant storage solution.
HOMMES BAUHAUS COLLECTION
Even 100 years later BAUHAUS is a state of mind that is contagious, an attraction of shapes, emotions trough space, and a lot of style. HOMMÉS Studio presents a new collection inspired by this centenary shapes. "Beyond the Avant-Garde style, we aim for a boom of comfort."
Featured Products:
1. DING center table
2. MOA sofa
3. BABAR floor lamp (pre-launch product)
More about Bauhaus movement:
MR BAUHAUS EDITION ARMCHAIR
Revisited iconic Knoll armchair design for the 100 years of Bauhaus – new fabrics and leathers.
DOIT BOOKCASE
GEOMETRIC PRINT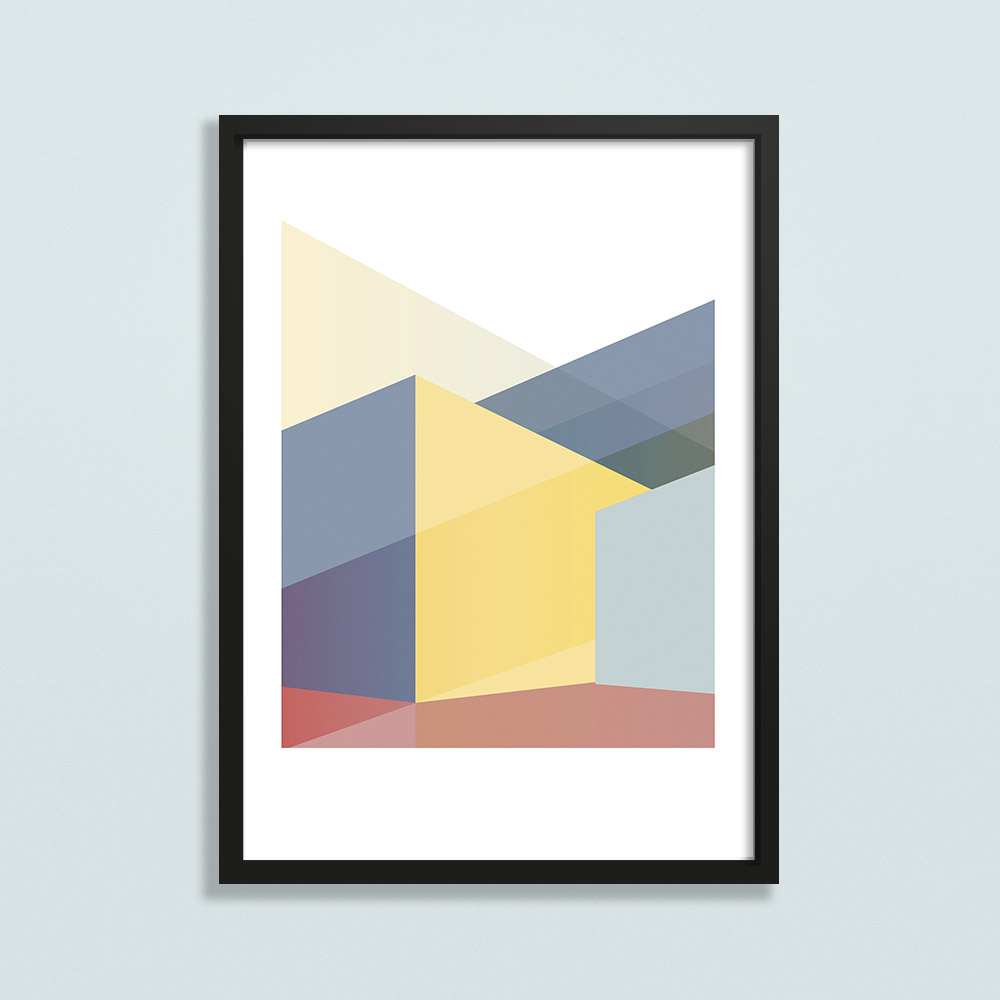 F51N Gropius armchair
Designer Katrin Greiling has redesigned the iconic Bauhaus armchair in six new colours. She shows that new colours can give the armchair a new and modern look.
More inspiration: