When thinking about South Eastern Asia, surely your mind imagines constant 30 degrees Celsius temperature, humidity, soft breezes during the dry season and monsoons during the wet season, right? This special climate makes architectural buildings to evolve and adapt so that humans live comfortably. Let's discover architectural and interior design style named Tropical Modernism. So who created this style and how to define it?
[block rendering halted]
Read More: Enjoy Raw Luxury Design And Slow Holidays In This Airbnb In Sri Lanka
Geoffrey Manning Bawa (23 July 1919 – 27 May 2003) was among the most influential Asian and Sri Lankan architects. He is also Father and pioneer of what we call today as "Tropical Modernism".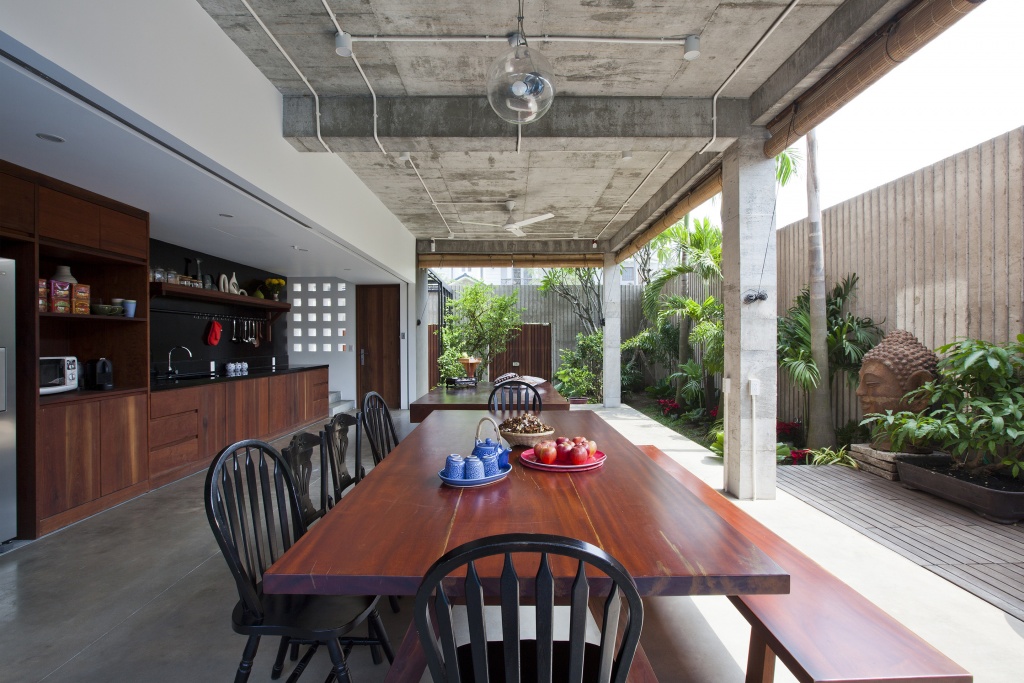 After his trip to Italy he was completely captivated by the Italian gardens and had to resist buying an Italian lake house. Astonished by Mediterranean architecture and landscaping, he decided to buy a rubber plantation in the Bentota area, to make it his new home. But then, he understood that he lacked some skills, so went to London to study architecture.
[block rendering halted]
So what the Tropical Modernism style is and how to define it?
Tropical modernism is an architectural style where modernism becomes softer and gets mixed with tropical environment. Although this style is unique to the island of Sri Lanka, tropical modernism is already known worldwide and getting even more popular every day. However this style is different from contemporary and modern architecture that we know – it is more authentic, warm and unique.
Key features of Tropical Modernism style
Indoor-outdoor living
Open planning
Use of Biophilic design features as plants and water
Natural Light tunnels and big windows
Passive / cross ventilation
Use of local organic materials – timber, concrete, stone
Craftsmanship and indigenous techniques
We can see that these key features combined make quite a Biophilic design house!
Tropical Modernism focuses on several factors: passive ventilation and self cooling interior, wide-open spaces connected to exterior embracing indoor-outdoor living, which is still a huge trend even after 70 years. Houses of this style are built using local materials and techniques to blend with the environment.
We can also see that tropical modernism has some similarities with Midcentury modern style, but adapted to tropical humidity and local craftsmanship.
Some more inspiration!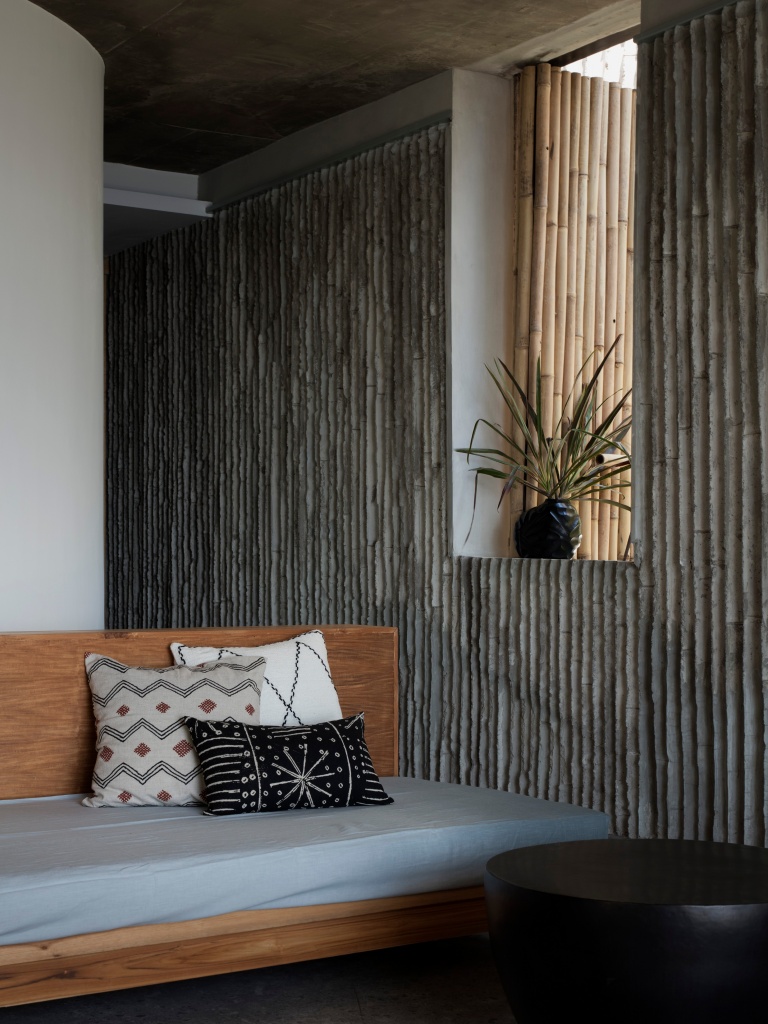 Do you like this design style?
Follow AUTHENTIC INTERIOR on Instagram for more inspiration, backstage and news.

Are you a design decor brand, interior designer, a hospitality space, artist looking for unique content created for your brand? We are professionals in this field and can help you grow – please use contact form and we'll send you media kit.