Pinterest is a powerful image-based search engine, and every DIY'er and enthusiast use it to look for some inspiration for the everyday life. Did you know that every year Pinterest releases a carefully researched Pinterest trend guide based on your searches?
As the overall Pinterest trend list is long and is created for different industries, so I have filtered top 9 home decor trends for 2023, let's discover them!
#1: Hellenistic Revival / Hellenistic Decor
Nostalgic Hellenistic decor comeback can be seen from the antique styled wallpapers to small home decor objects and accessories like candles, sculptures and vases. Corinthian style home decor and Aphrodite-inspired wallpaper will be a must-have in interior decor. This style is becoming popular with the Gen Z. Blue, gold and white colour palettes will be seen more often as well. More reseach trends:
Ancient Greek jewellery +120%
Aphrodite aesthetic wallpaper +180%
Ancient Greece aesthetic +65%
Greek statue art +3x
Corinthian column +40%
#2: Emotional escape rooms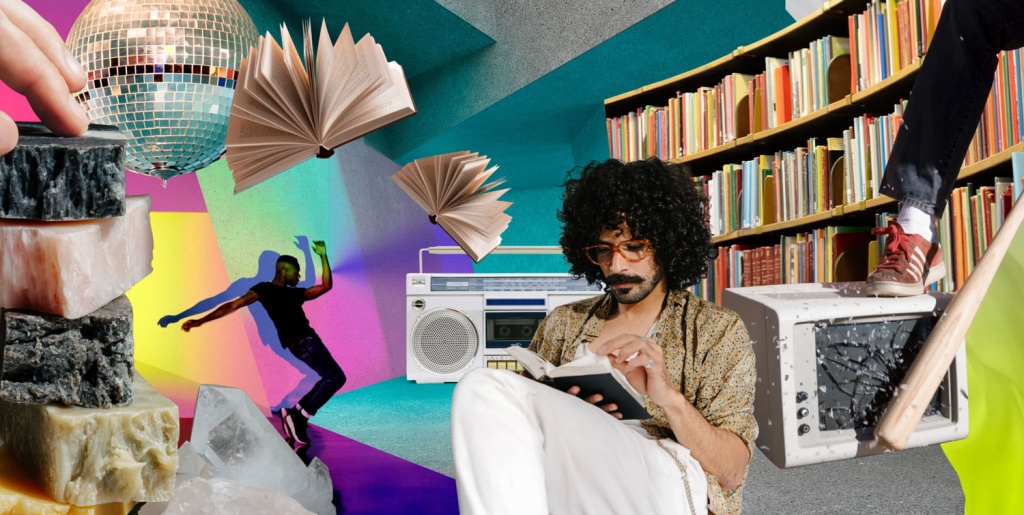 Emotions are hot right now with all what is happening around. That's why people need to decompress and free their emotions in specially created emotional escape rooms. According to Pinterest, the most popular researches are for music-themed rooms, crystal rooms and even rage rooms.
Rage room +150%
Music themed rooms +2x
Crystal room +8x
Tiny library room +12x
Home massage room +190%
#3: Gothic decor
It seems that there will be a major Gothic Decor Style revival soon. Goth kitchen decor research term will be one of the most popular amongst home decor keywords. Let's check out other ones:
Goth business casual +90%
Goth cowboy +70%
Goth baby clothes +120%
Goth kitchen décor +85%
Goth pyjamas +185%
#4: Biophilic Design
Biophilic Design is becoming non-negotiable and a must-have in interior design and architecture world. People are tired of concrete and want to experience more of nature in their homes and workspaces. I've been writing about this trend back in 2019 in my article about Interior Design Trends for 2021. Pinterest states that Millennials want to increase their connection with nature even more, in order to enhance their well-being. Let's see the researches:
Biophilic architecture +150%
Biophilic office design +3x
Biophilic design bedroom +100%
Staircase garden +175%
Floral ceiling +3x
More inspiration: Interior Design Trends For 2020 and 2021 From Milan Design Week 2019
#5: Curvy lines
I've predicted in 2019 that curves will be all around us. Pinterest agrees that in 2022/2023 we'll see even more curved shapes in interior decor and architecture. People will buy more curvy sofas, make curved kitchen islands and more. This keyword is the most popular amonggst Boomers, Gen X and millennials.
Round pool decking ideas +170%
Curved sofa living room +3x
Curved walls interior +4x
Curved bar design +140%
Curved kitchen island ideas +3x
More inspiration: Curves And Round Shapes – New Interior Trend
#6: Check patterns
Pinterest states that check pattern will be a trend amongst Millennials and boomers, from nails to rugs and other home decor. Researches from last year:
Chequerboard pattern +160%
Chequerboard nails +165%
Chequered rug +4x
Chequered tile floor +5x
Chequered suit men +95%
#7: Store Decor
In 2022 and 2023, more and more people, especially Millennials, Gen X and boomers, will open online and physical decor stores. According to Pinterest, they will rely on Pinterest found Store decor trends to design their shopfront, signage and interior. More research terms:
Creative retail display +18x
Farmers' market display ideas +5x
Restaurant ceiling ideas +3x
Vintage shopfronts +3x
Grand opening ideas business decorations +3x
#8: Barkitecture
Pampering and loving your pet is at the highest right now that's why Barkitecture may become more popular as interior decor term in the near future. In fact, in 2022 and 2023, we will see more luxury dog rooms and 'catified' homes. This trend is the most popular amongst Millennial, Gen X and boomer generations.
Catify your home +4x
Cat house design +4x
Luxury cat room +3x
Luxury dog room +115%
Dog beds made from furniture +2x
#9: Unexpected luxury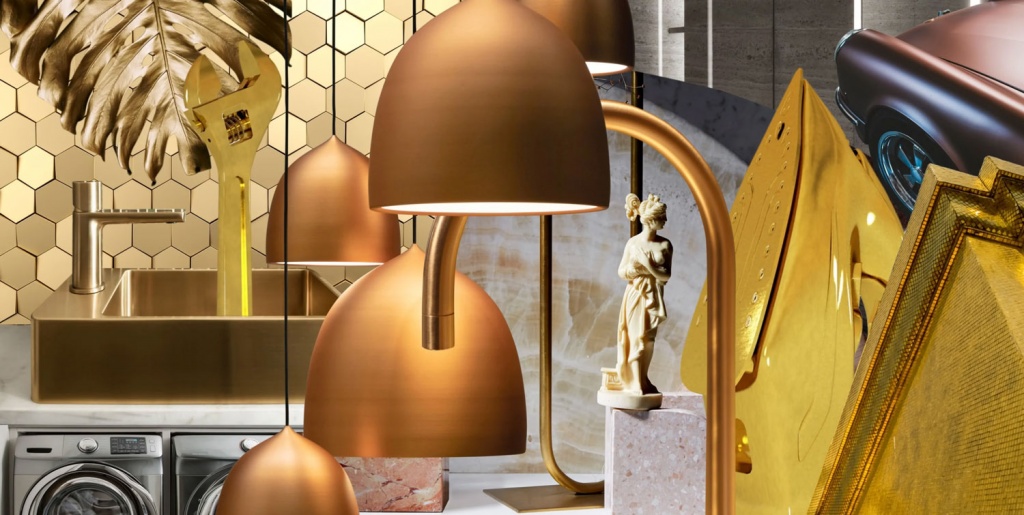 According to Pinterest, people want to bring bling-bling and luxury to their homes, especially to unexpected places as nooks, garages or laundry rooms. For millennials and Gen X, so called forgotten spaces will become conversation starters when guests come over.
Luxury laundry room ideas +11x
Luxury basement ideas +2x
Luxury gaming room +2x
Luxury garage interior +5x
Luxury children's bedroom +2x
Follow AUTHENTIC INTERIOR on Instagram for more inspiration.
Are you a design decor brand, a hospitality space, artist looking for unique content created for your brand? We can help – please use contact form and we'll send you media kit.