If you're a creative freelancer and heading to New York, more exactly Brooklyn, or already living there, I have something for you. A private members coworking space supporting individuals and businesses in creative industries – The New Work Project. Marketing, communications, fashion, design professionals meet and discuss their projects in this uber stylish coworking space in Brooklyn.
From interior design side, this is a really stylish interior where monochromatic colour palette creates modern luxury vibe. No more bean bags and ping pong tables. The New Work Project is a grown up coworking space. Take a look how black, white and elegant brass details are made to be together!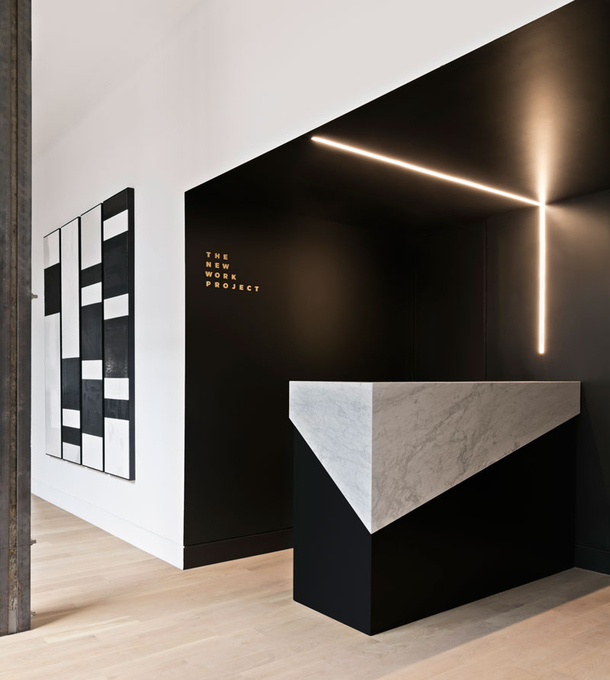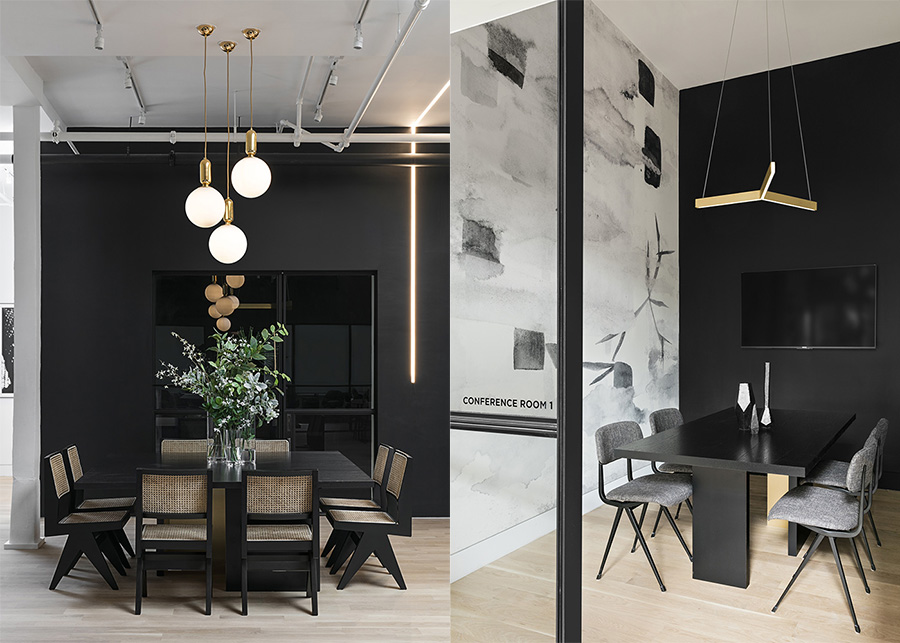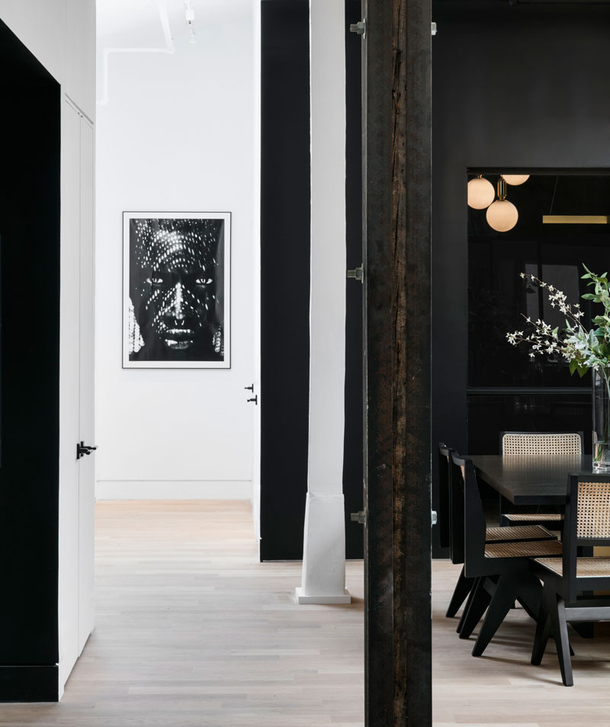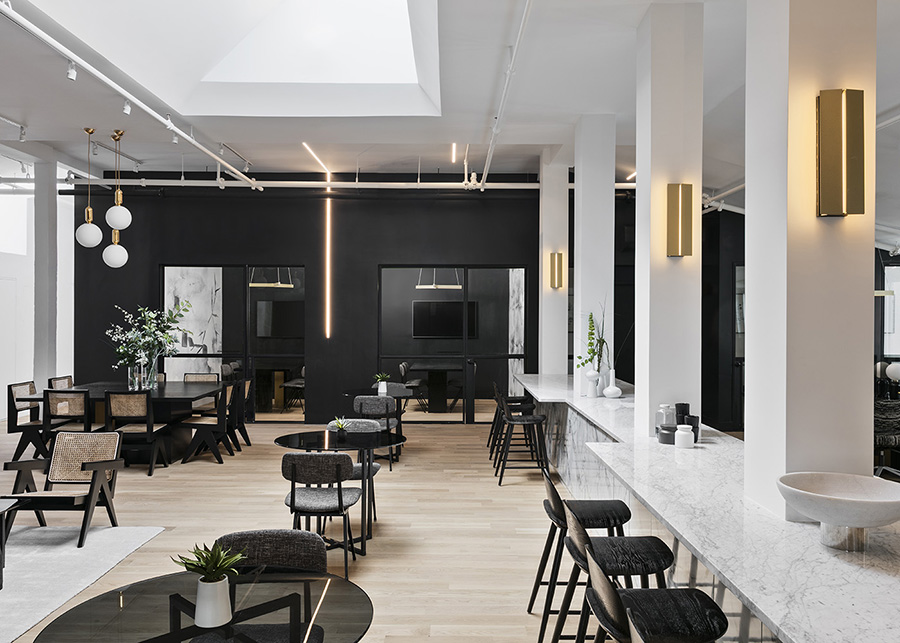 The New Work Project
97 N 10th St. 2nd Fl.
Brooklyn, NY 11249
Photos taken from: The Cool Hunter
Photographer: Unknown (if you recognize yourself, please contact me for credits)
Struggling with your space design? Let's make your dreams come true with Authentic Interior design services!