It is about time to enjoy a cup of coffee in a cozy bistrot cafe. Do you recognise this chair? Everyone who visited bistrot's, sat at least one time on this chair. But why we are talking about it right now? Vienna Straw is a type of weave with an octagonal pattern. The most famous furniture piece made using Vienna straw technique is a chair No.14 by Thonet, later called the "Vienna coffee house chair". 
Just before that, Vienna straw has become popular in France and all over the world since the 17th Century, imported by Hollands and English. Only later, in the 19th-century furniture company Thonet created a chair no. 14, which, if believing the legend, survived a 57 meters fall from the Eiffel Tower during the World Exhibition in Paris in 1889. It proves the robustness of the chair. Later, this chair was sold over 50 million chairs by 1930, won numerous awards and has become an iconic chair until the present.
Nowadays, furniture designers are reinventing the use of cane and adapt it to modern needs and new furniture designs. Vienna straw weaving is modern and timeless at the same time. What's more, it has a history. Kings and queens used to sit in those comfortable Vienna straw chairs and enjoy its quality and comfort. Furniture made of this material is warm, is timeless and elegant, that's why it is so popular and loved again.
This year design trade shows as Maison&Objet and Milan Design Week 2019 presented quite a lot of cane design objects and furniture that were weaved in Vienna straw weaving pattern. It was everywhere, starting from chairs and finishing with partition walls.
Now I hear you asking, why should you implement Vienna Straw furniture or accessories at home or a public place?
Vienna straw furniture is extremely elegant, timeless and soooo good looking! When the right furniture piece is selected, a room can get a totally different look.
Robust and high quality, cane furniture finally finds its place thanks to furniture designers. Even if cane is a humble material, furniture looks modern and sophisticated.
If you want to have a home "À la française", you can add some chic Vienna straw furniture or accessories. It can be perfectly mixed with luxury materials like marble, exotic wood, brass, copper…
Let's discover today's selection!
VIENNA STRAW COLLECTION BY RED EDITION
RIO COFFEE TABLE BY CASSINA (designer Charlotte Perriand)
THE SOCIALITE FAMILY COLLECTION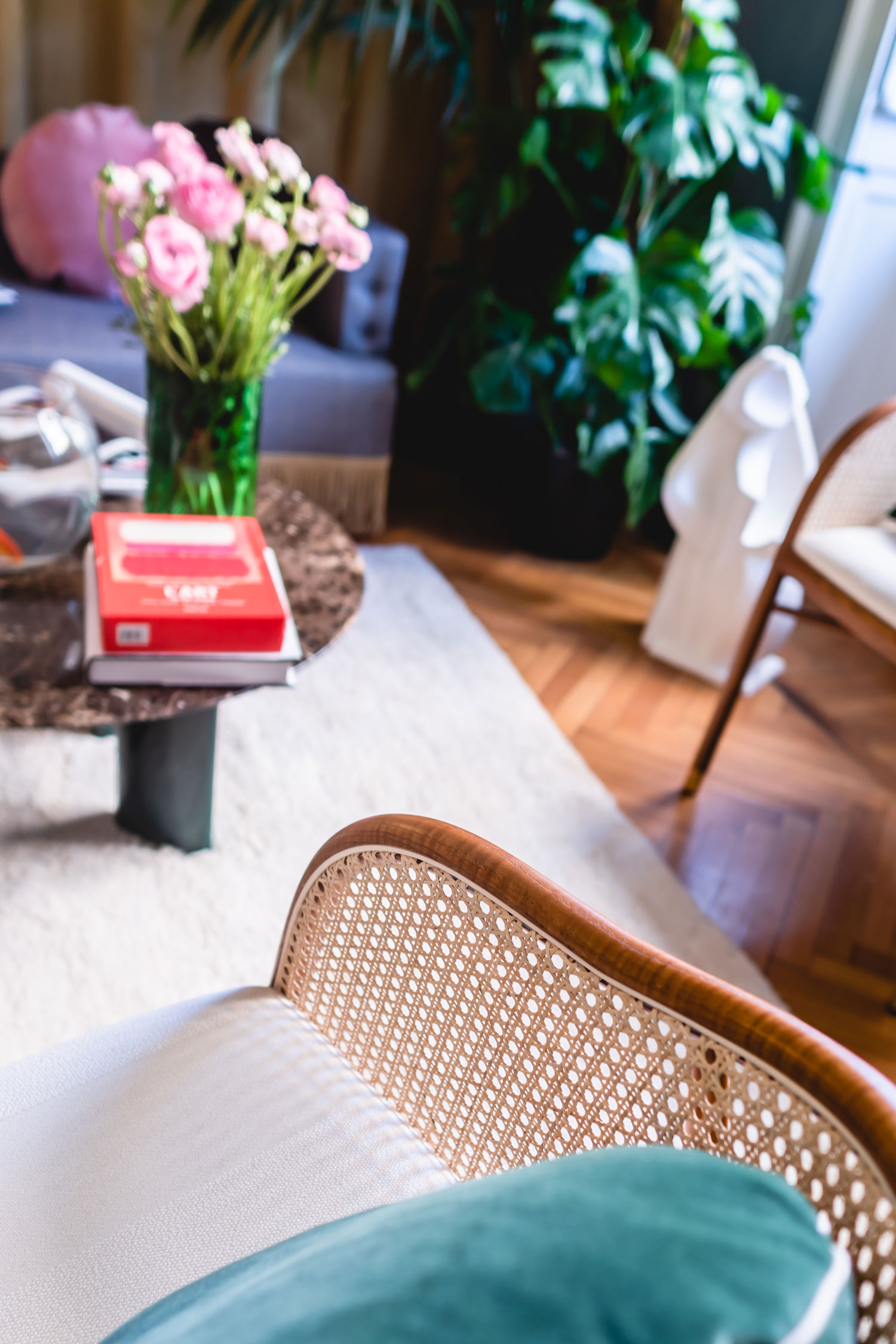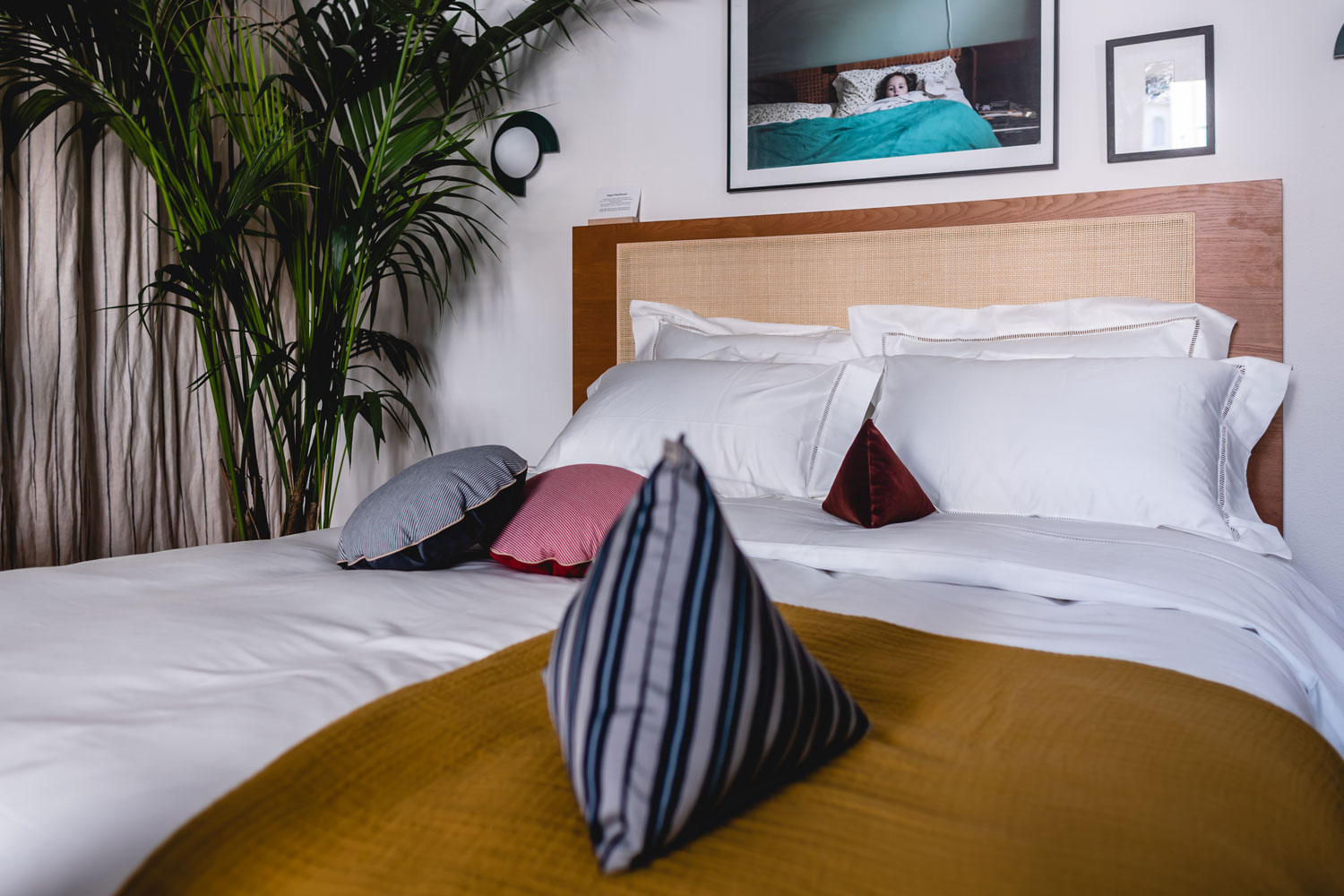 OTHER INTERESTING VIENNA STRAW FURNITURE PIECES
Do you like Vienna straw furniture?
Do you have an interior project in mind? Let's chat, I can help you to create your dream home or business, even distantly (proven technique). You can discover our services here.