I stumbled upon this amazing brand "Sika-design" at Maison&Objet 2017 in Paris. When I saw their beautifully designed wicked rattan chairs, I immediatelly fell in love. It's simple, yet sophisticated and great quality scandinavian design.
Rattan furniture has been around for thousands years and used from baskets to shelters. Rattan furniture as well as wicker furniture can be used not only in your beautiful patios, but as well at home. Scandinavians know perfectly how incorporate it in interiors. It fits perfectly into Parisian style apartments, coastal homes and simple scandinavian flats.
I invite you to grab some inspiration from Sika Design! Don't forget to visit Maison&Objet 2017 blog post for more inspiration!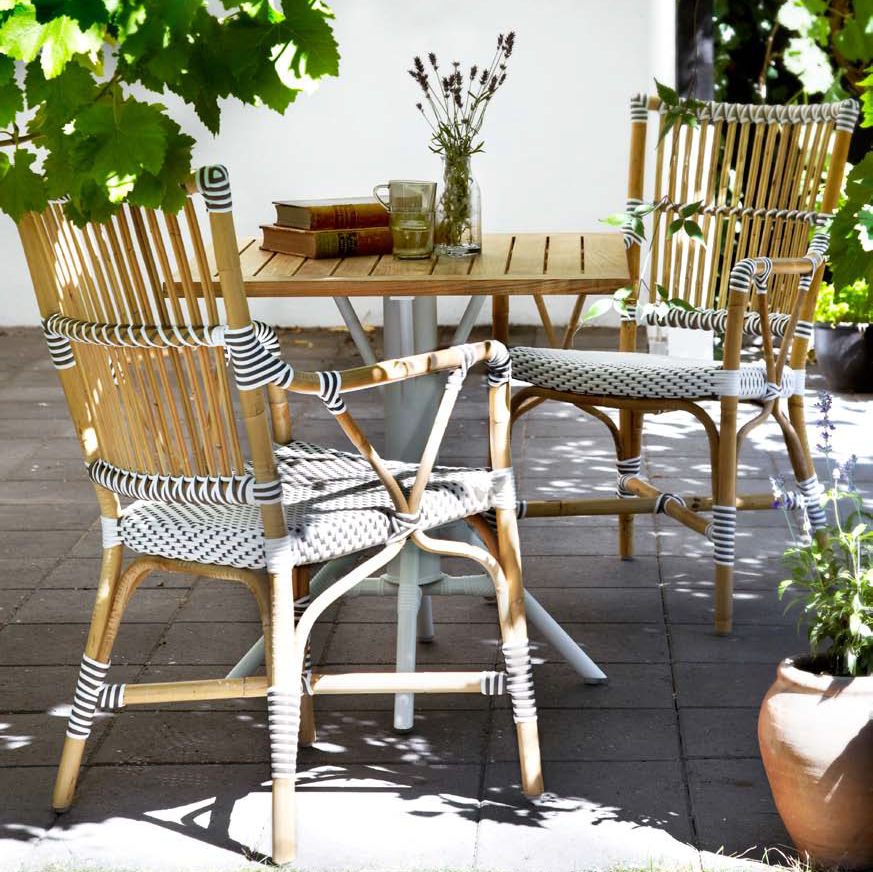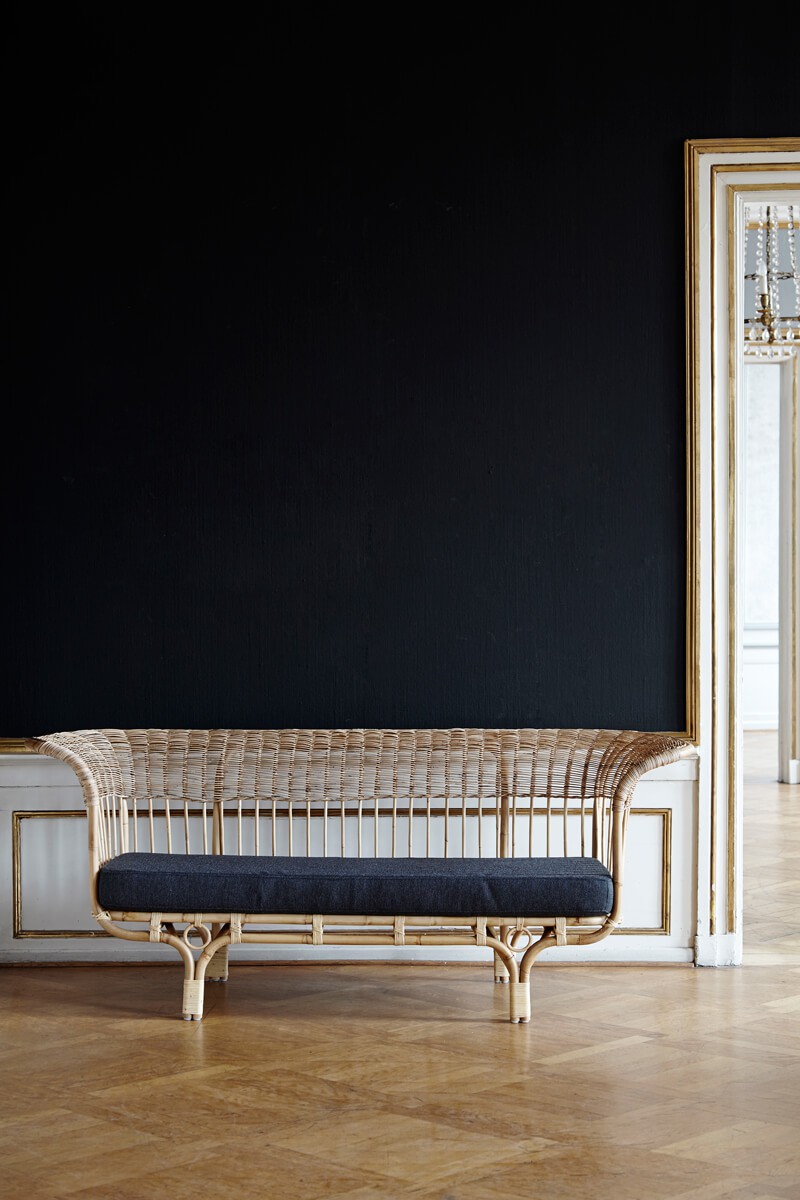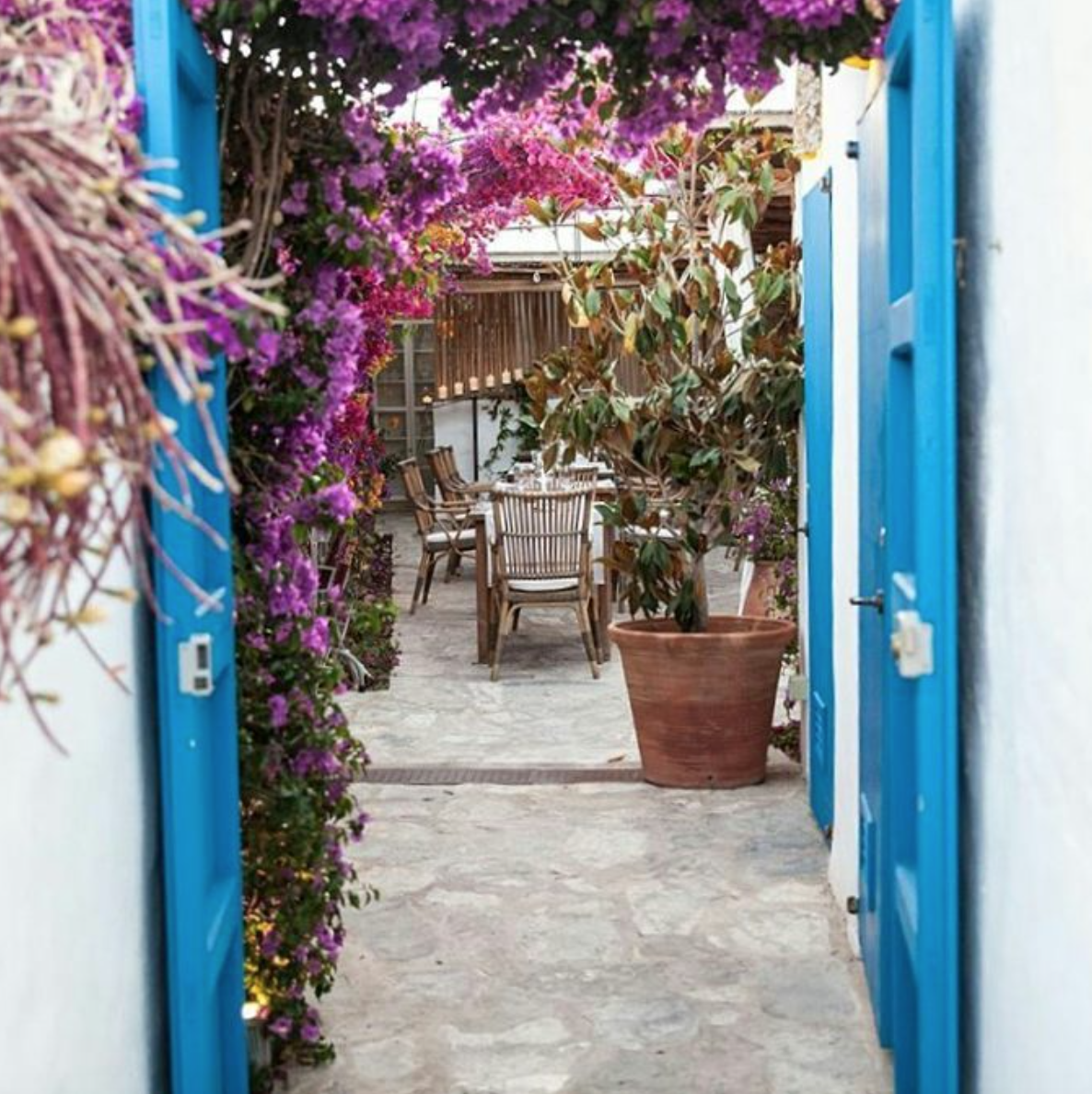 What caught my eyes at Maison&Objet in Paris:
Would you use wicker and rattan furniture at your home? Share your opinion below!