I've never been to Greece, nor in Mykonos, but it's been on my bucket list since my childhood. What I imagine about Greece is endless olive trees, yellow stones, white architecture, endless sea and delicious food. When I popped in this beautiful boho luxury inspired hotel in Mykonos named San Giorgio, I immediately fell in love with this place.
The idea of the San Giorgio Mykonos is to bring like-minded people together in a laid-back atmosphere. San Giorgio Mykonos is designed to make true interaction possible and yet giving those who are looking for privacy and relaxation from the daily routine the time to relax and recreate in a design oriented atmosphere.
San Giorgio hotel attracted me by its ecologic and beautiful view on aesthetics, design and overall feeling. It is not a hotel only where you can relax. It's a place to recharge your batteries, dream, photograph, are inspired.
Even if I haven't visited this hotel yet, but I suggest to all design lovers to go there. Exclusive rattan pieces match perfectly with white walls and sun rays.
Weathered wood, white walls, and handmade organic furnishings. This is what bohemian luxury looks like.
You can take a yacht to the islands of Delos and Rhenia to catch the sunset on an empty beach, take yoga classes, relax at the pool, sunbathe at the private dock, go sightseeing or whatever you love to do.
Private Dock 
Sunny terrace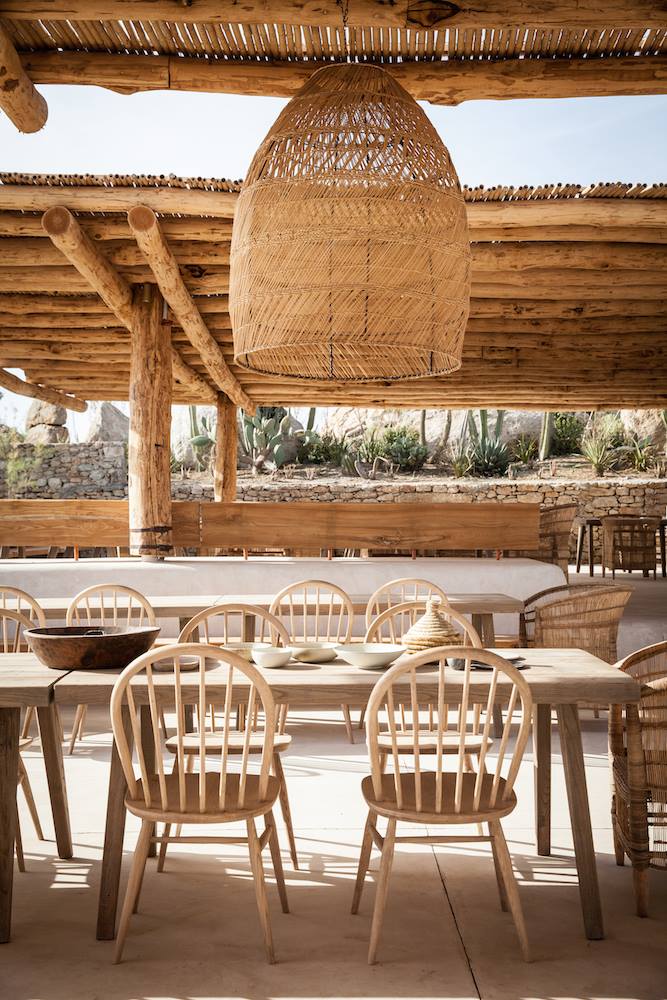 Lots of Greek food 🙂
Spectacular swimming pool 
Interior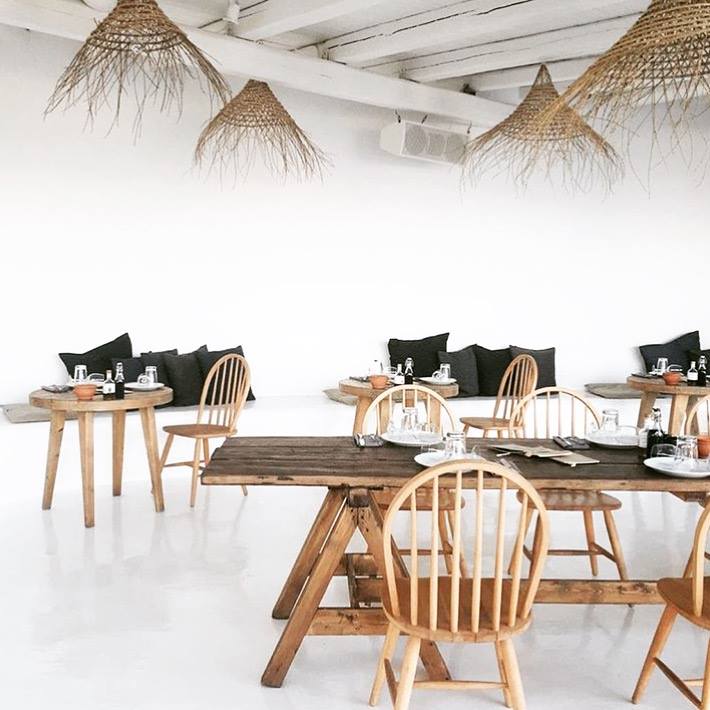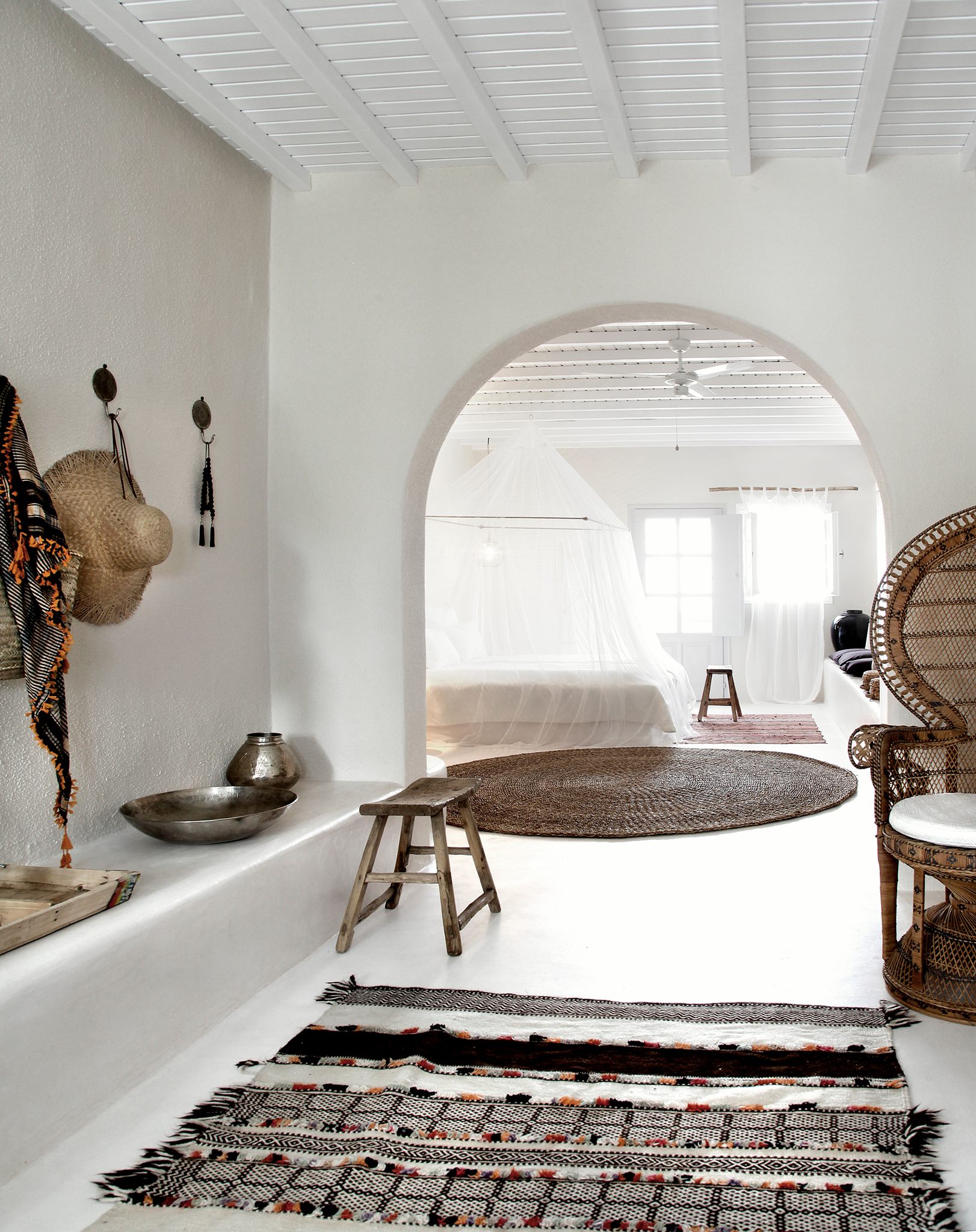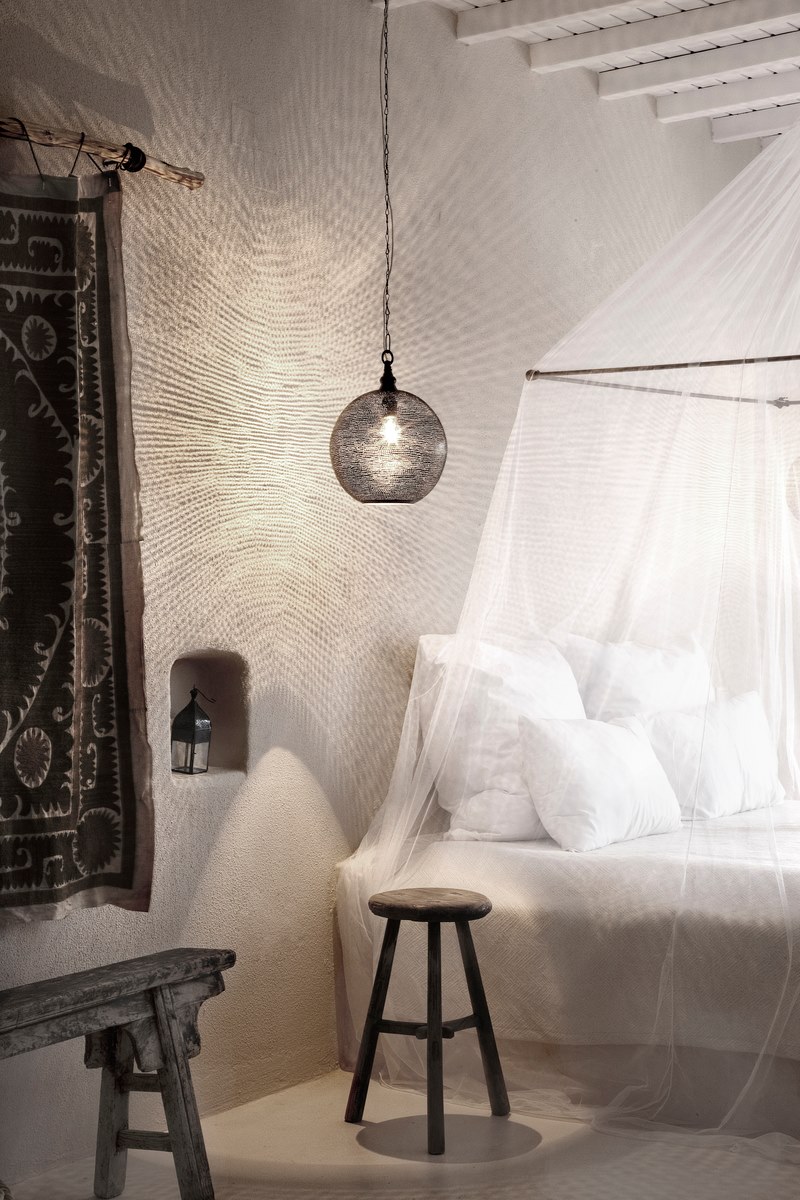 Contact:
SAN GIORGIO MYKONOS, MEMBER OF DESIGN HOTELS™ 
P.O. Box 153
Paraga
Mykonos 84600
Greece
http://www.sangiorgio-mykonos.com

I wish I could be here in this hammock right now, and you?
What is your most impressive design stay? Share it!
All photos taken from San Giorgio Facebook. If you wish that I remove it, please contact me.