This year again Nilufar Depot is back with their new exhibition, "The Bright Side of Design", to Milan Design Week 2023, which is sure to leave you awestruck. Nina Yashar, the founder of Nilufar Gallery, has curated a collection that celebrates the past, present and future of design. The Nilufar Depot is the starting point for this journey. The exhibition features a plethora of contemporary and vintage pieces, showcasing the evolution of design through the years. "We wanted to create a delicate balance between the heritage of the past and the innovation of the future," says Nina Yashar.
Unexpected installations that blend emotions, textures, and materials to create a unique and immersive experience. The entrance welcomes visitors with Patricia Urquiola's 3D element designed for Mutina, while on the ground floor, Michael Anastassiades' new ceiling lamp creates a conversation with some iconic Osvaldo Borsani pieces upholstered with Lelièvre Fabrics. These pieces speak to the continuity of design, bridging the past and present with elegance and sophistication.
Objects of Common Interest's "Poikilos" investigates new forms of iridescence in the main atrium, adding a touch of magic to the space. The collection on display is a testament to Nilufar Gallery's deep knowledge and impactful presence in the world of design. The exhibition features a diverse range of pieces, from furniture to lighting, that showcase the creativity and innovation of designers from around the world.
Nina Yashar's passion for design is evident in the meticulous curation of the exhibition. She has seamlessly blended the work of old masters with the discovery of contemporary creators, giving centre stage to a plethora of inanimate life companions. The exhibition is a reflection of her vision, as she seeks to highlight the beauty and importance of design in our lives.
OUR FAVOURITES
Khaled el Mays presents "The Lotus Series"
"The Lotus Series" is a wonderful exploration into the flower's multiform architectural
expressions, showcasing an array of several colorful marbles from around the world, featuring interesting textures reminiscent of a period in design where visuals were richer and more elaborate.
Patricia Urquiola for Mutina Ceramics presents "Jali"
Patricia Urquiola for Mutina Ceramics presents "Jali", a scenographic three-dimensional element
installation produced in Jali bricks in Nero with the artisanal technique of extrusion.
Lola Montes Schnabel presents her new "Woman life Freedom"
I am absolutely in love with this collection straight from Sicily. Lola Montes Schnabel presents her new "Woman life Freedom" collection. All the pieces are meant to explore and analyze the home environment in every angle, with the desire to breathe new air into the shape of time.
Michael Anastassiades presents "Fontana Amorosa"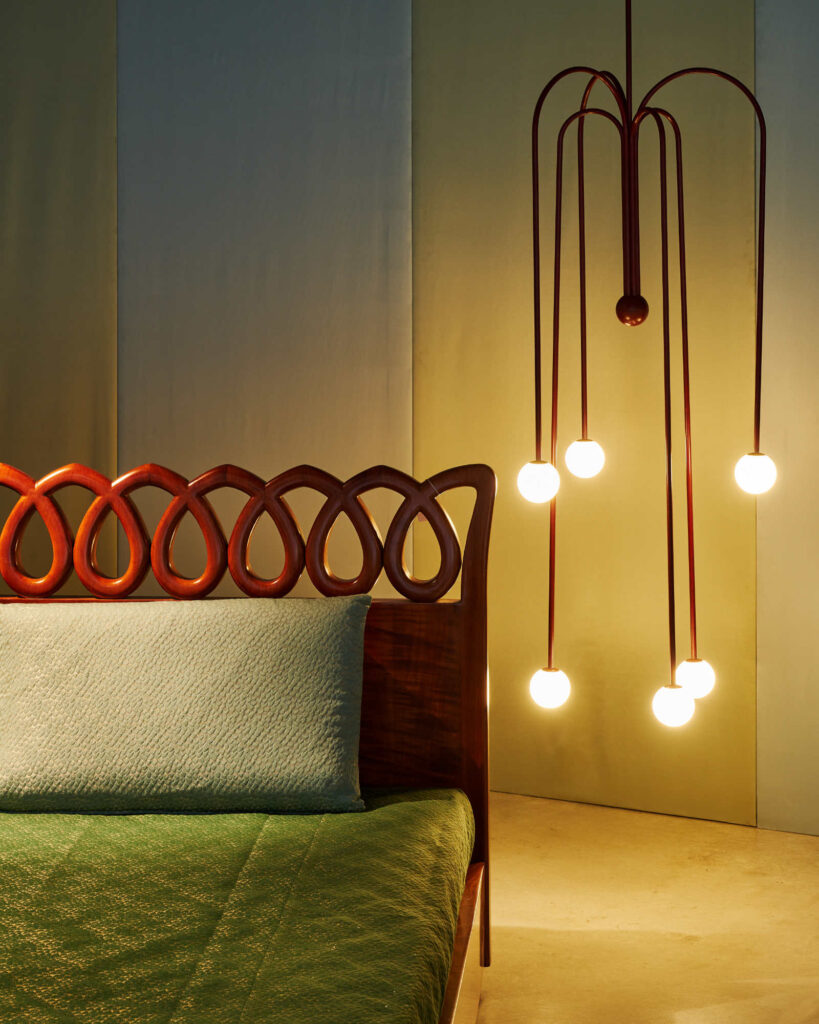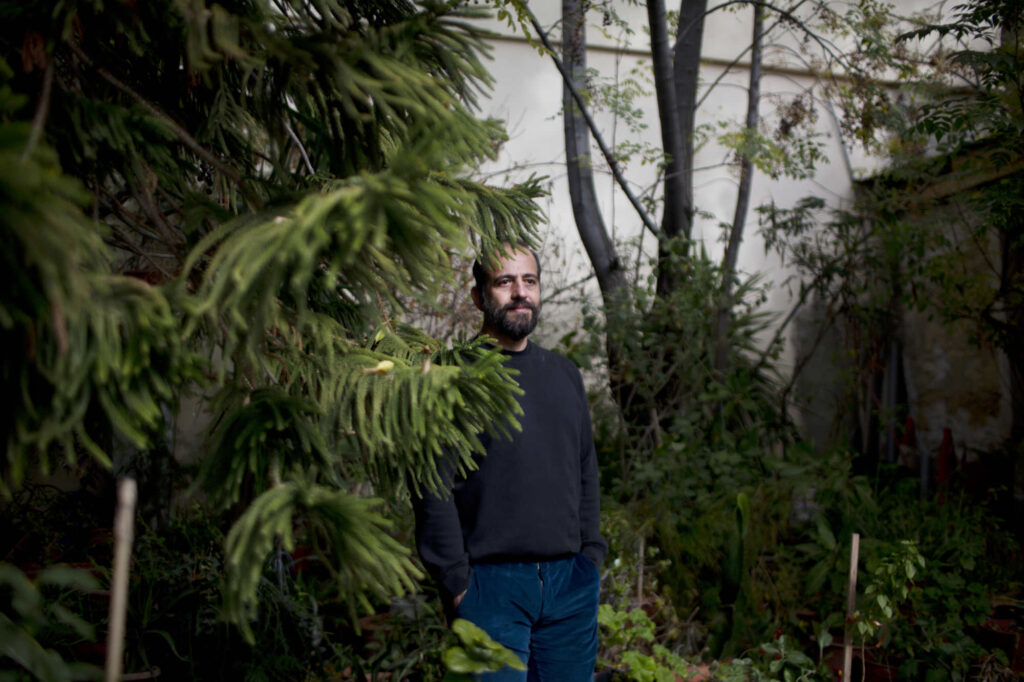 Amorosa collection is a series of imaginative fountains inspired by fountains from around the world and antiquity.
Objects of Common Interest presents "Poikilos"
Objects of Common Interest presents "Poikilos", an exhibition curated by Studio Vedèt investigating new forms of iridescence which inhabitates the giant atrium of Nilufar Depot. A scenic show paying homage to Ancient Greece and the Hellenic traditions.
Maarten de Ceulaer presents "The stained glass lights"
This vibrant collection "THE STAINED GLASS LIGHTS" by Maarten De Ceulaer features handmade, mouth-blown glass lamps with mesmerising patterns. Each piece is truly unique, conveying a wide range of moods and emotions. Breaking away from tradition, De Ceulaer showcases the glass in large surfaces, creating radiant three-dimensional abstract paintings that add a splash of color and energy to any interior.
Follow AUTHENTIC INTERIOR on Instagram for more inspiration, backstage and news.

Are you a design decor brand, interior designer, a hospitality space, artist looking for unique content created for your brand? We are professionals in this field and can help you grow – please use contact form and we'll send you media kit.